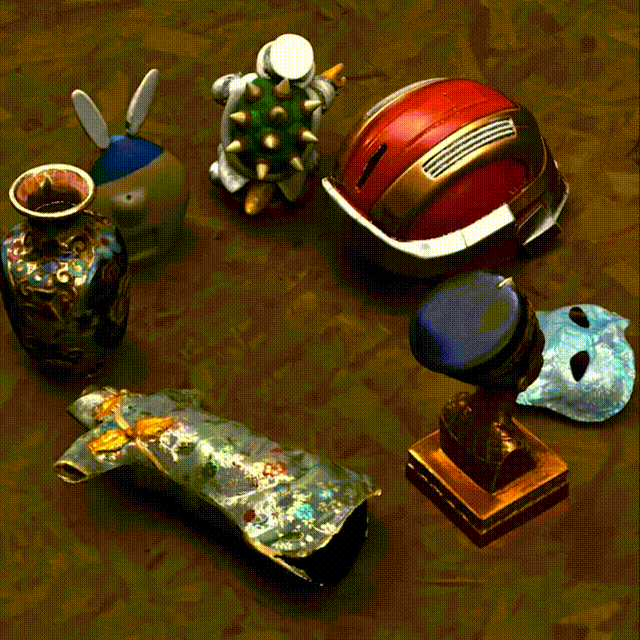 Free-form Scanning of Non-planar Appearance with Neural Trace Photography

Xiaohe Ma, Kaizhang Kang, Ruisheng Zhu, Hongzhi Wu and Kun Zhou

ACM Trans. Graph. (Proc. SIGGRAPH 2021), 40, 4 (Aug. 2021), 124.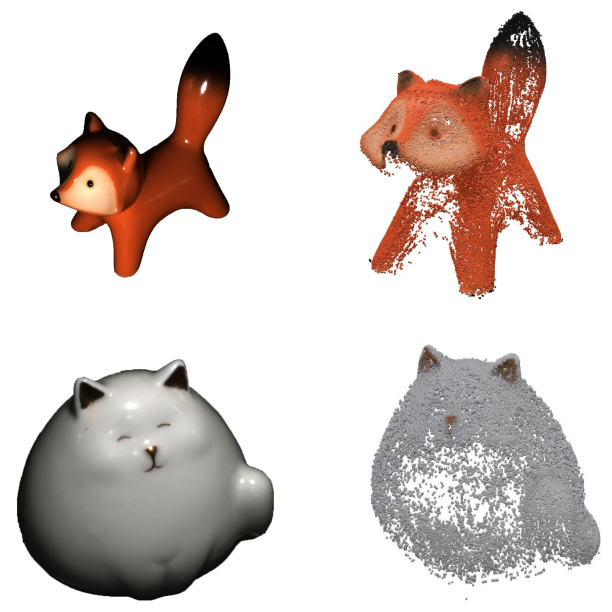 Learning Efficient Photometric Feature Transform for Multi-view Stereo

Kaizhang Kang, Cihui Xie, Ruisheng Zhu, Xiaohe Ma, Ping Tan, Hongzhi Wu and Kun Zhou

To appear in ICCV 2021.